Why choose Golden Sun Plastics?
One of the best provider of applicable flexible packaging solution that will suit your unique products.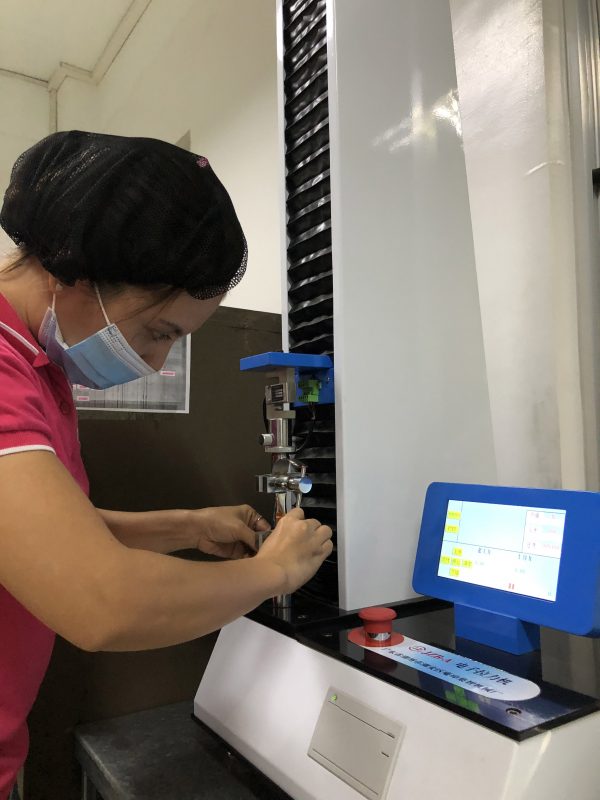 Quality is More than Making a Good Product
Consistent quality is always on top of our priority. It keeps our customers from choosing Golden Sun Plastic for years. We stake our reputation at every product that will be delivered. We continually invest in world class manufacturing machineries and our highly skilled machine operators, as these are our core strength in producing high quality flexible packaging. It is within our core value to continuously and consistently produce "quality with affordability".
This policy will be achieved by ensuring all finished goods produced, all raw materials procured and production systems adheres to stringent quality standards. Our advanced equipment and facilities ensure that we meet your standards.
Read more
About Us (SINCE 2003)
Started with humble beginnings in 2003, the company was founded in Valenzuela City, Metro Manila. The founders dedicated themselves to produce the best quality, flexible packaging in the fast growing industry.
For almost 20 years in the Flexible Packaging Industry, Golden Sun Plastic Printing Corp. has been a trusted partner of reliable, superior quality and cost-efficient packaging materials. It has since provided quality packaging that fits each of its customer's unique product formulations.
Golden Sun cater to various customers in different industries nationwide, mostly for food, cosmetics, home care, to personal care. Over time, the company has expanded from a small manufacturer into one of the fastest growing converters in the Philippines.
Read more